Marketbound offers a variety of services which can be tailored to your business needs.
Blogging? What about LinkedIn? How about SEO? Is it worth the time to build an affiliate program?
A successful marketing strategy should fuel your company growth but it can sometimes be a daunting task to understand what works for your specific business. That's what we're here for! We build complete, partial or ad-hoc plans based on your business goals.
Whether it's through social media, email marketing or digital advertising, we'll create, optimise, publish and promote data-driven content specifically made for your brand.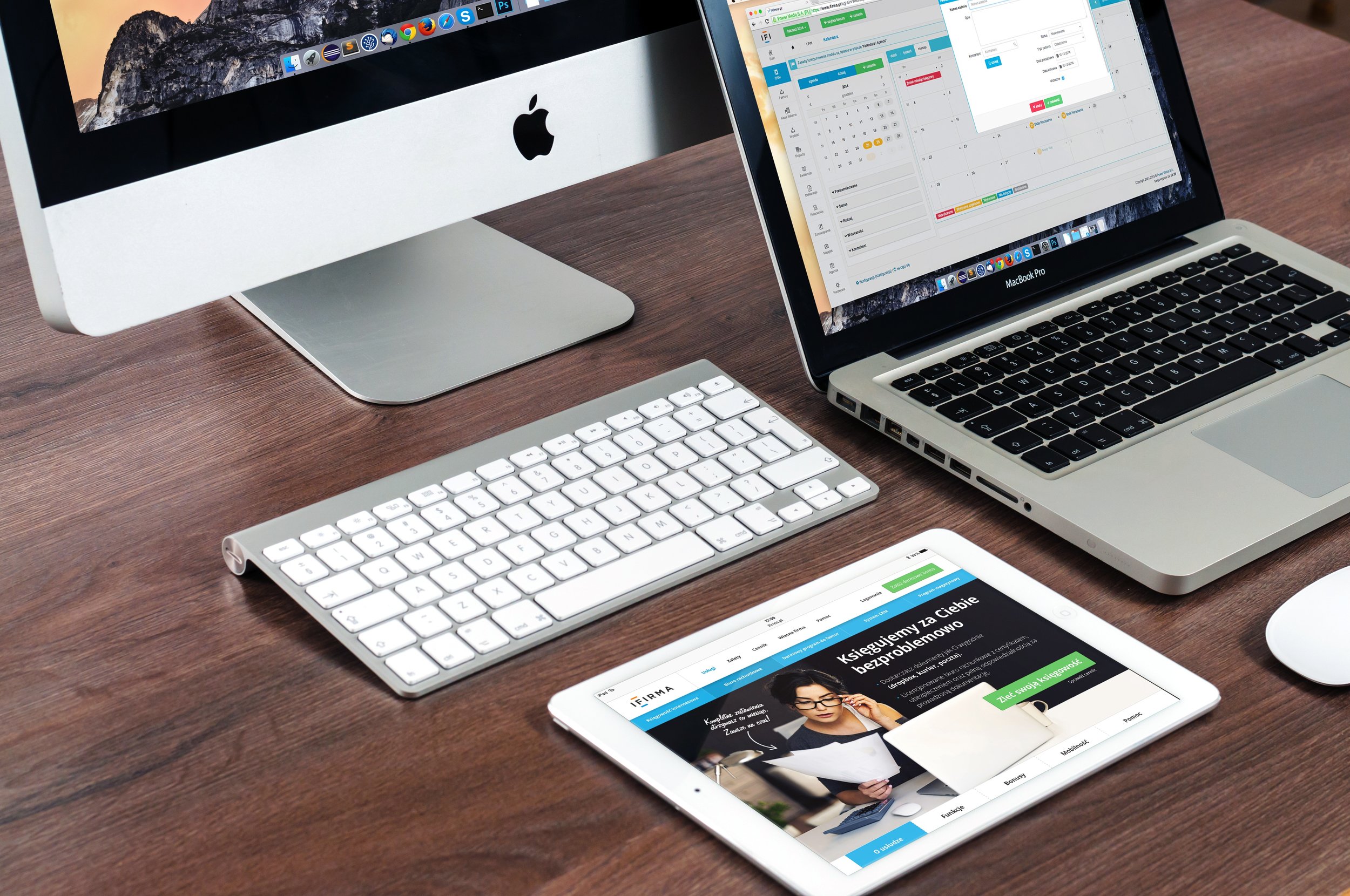 We'll build a brand strategy aligned with your business objectives and build all of the tools to communicate it. Beyond the logo design, we'll work with you to get your messaging and vision right and create a plan for optimal positioning within your market.
Events are gaining more and more popularity so why not let us tell your brand story from beginning to end? We'll build a plan specifically tailored to your business in a unique and exciting way.
Looking to build a strategy that your team can carry out? Or maybe need some added strategic training within your marketing squad? We can help in any way necessary!